About Us
Providing exceptional IT talent and scalable staffing solutions that enable clients to be more agile and productive.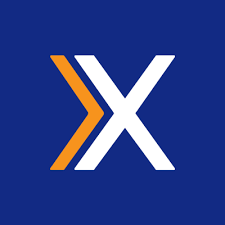 Our Story
On a mission to simplify remote hiring, making it easy for global businesses to connect with the top tech talents.
CodeOne-X is one of the major business sectors that operate under the parent company JFS Holdings Limited, a global leader in the ICT/BPO industry. The brand, Codeone-x is specialized in providing IT solutions including IT staff augmentation, dedicated teams, and development services that are designed to meet the unique needs of our clients since 2013.
With the pride of being a client-centric BPO company, we provide personalized attention, and tailored solutions to each client from various domains such as education, insurance, hospitality, and many more.
CodeOne-X as a part of JFS, has the understanding of the importance of having a skilled and reliable team of professionals in achieving business goals, we have carefully assembled a team of experts who are experienced in their respective fields and who possess the skills and knowledge to deliver outstanding results for our clients.
We pride ourselves in providing exceptional customer service and strive our best to deliver quality customized solutions, that meet the needs of our clients while staying within their budget and timeline.
IT Staff Augmentation service in Sri Lanka
Dedicated Teams In Sri Lanka
Worldwide Delivery
With our roots in Sri Lanka, and our closely linked office in Tallinn, Estonia, we have a 100+ in-house development team, enabling us to offer world-class staff augmentation solutions. ​
This means we can eliminate skills gaps and capacity issues with the best IT resources and deliver at speed, and scale with competitive, flexible pricing models. We can work self-sufficiently or augment with your in-house team – either way, you will get the right resource for your business.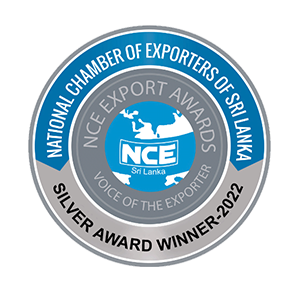 National Chamber of Exporters
Silver Award -2022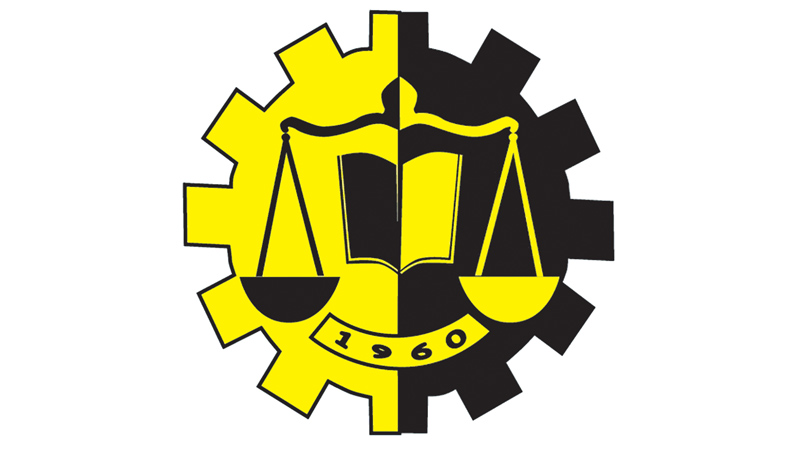 Silver Award – NCE Export Awards, National Chamber of Exporters,2022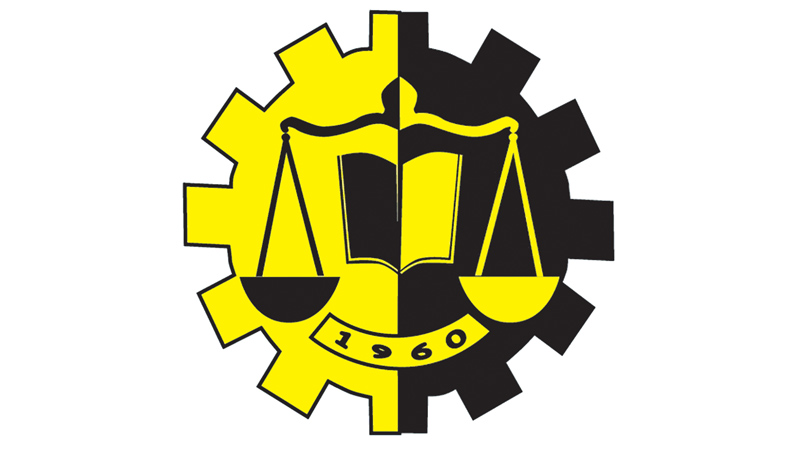 Silver Award – NCE Export Awards, National Chamber of Exporters,2022
The talent powerhouse of Sri Lanka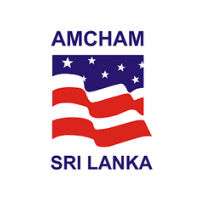 AMCHAM – American Chamber of Commerce in Sri Lanka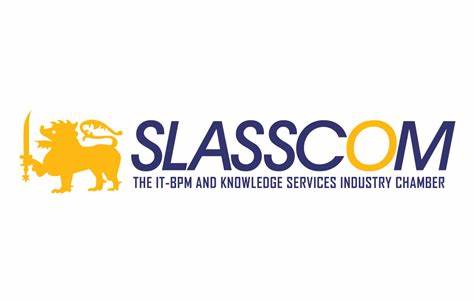 SLASSCOM – The national chamber for the IT/BPM industry in Sri Lanka

European Chamber of Commerce in Sri Lanka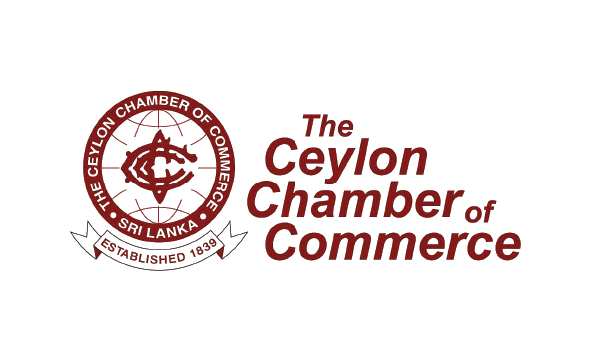 Ceylon Chamber of Commerce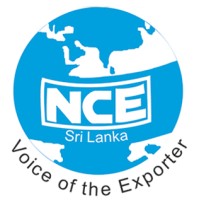 National Chamber of Exporters